Aerospace and Defence
Sharpen your competitive advantage through industry-leading quality, compliance and traceability along with superior manufacturing and supply chain execution.

ULIS for Aerospace and Defense
Exceed expectations and drive revenue with world-class quality, end-to-end traceability and streamlined business processes. The ULIS Manufacturing Cloud for A&D manufacturers delivers a secure, reliable and flexible solution for agile multi-mode production and lean supply chain operations.
Meeting Aerospace and Defense Industry Challenges
ULIS offers a lower total cost of ownership: lower total cost of ownership:

Centralized services and infrastructure create economies of scale that allow ULIS to offer enterprise-class reliability, security, maintenance and support for far less than it would cost to do it yourself.

Unlimited scalability and MES (thanks to no capital expense or delays in getting started or expanding) mean no costly upgrades, updates or obsolete hardware.

Built with a modern, intuitive user interface, ULIS is easy to learneasy to use and easy to use.

Furthermore, no other EoS vendor innovates at the pace of ULIS. We offer updates on a daily basis We offer updates on a daily basis for our entire customer base giving you the option of accepting or foregoing each update so you can take advantage of new innovations the minute they become available without disruption.
ULIS Manufacturing Cloud
The ULIS Manufacturing Cloud is a single unified platform that helps you manage your manufacturing operations with unmatched agility and superior performance. ULIS delivers a competitive edge to your business through its built-in broad and deep set of functionalities.
Customer Success Stories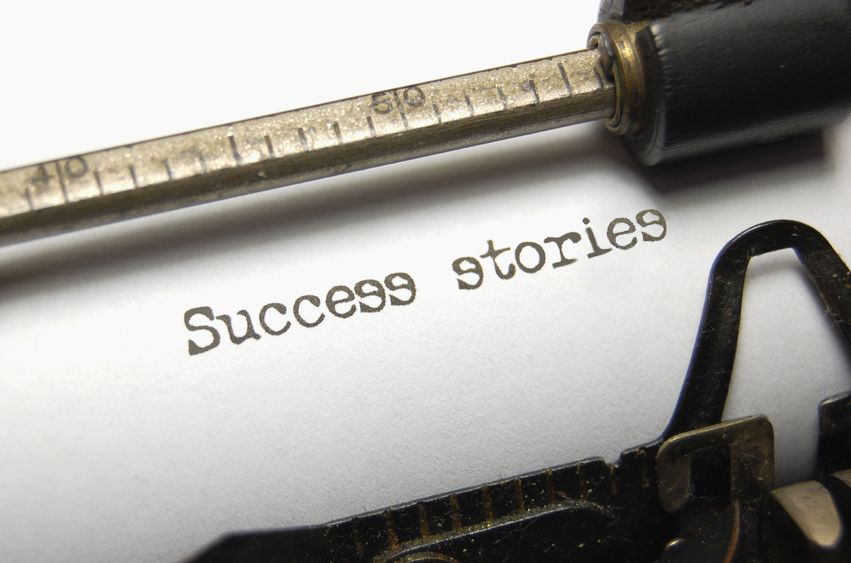 "Sales information is finally at the company's fingertips, thanks to ULIS Technology. We have efficient, accurate and well-organized account information that translates into better decision making.
The implementation of EoS went very smooth and we were up and running within short time.

EoS as a link between our CRM and EoS systems resulted in more efficient work routines and a total overview of our customers and partners for our sales people."
- Ratna Mishra
Business Process Manager at Supreme Startech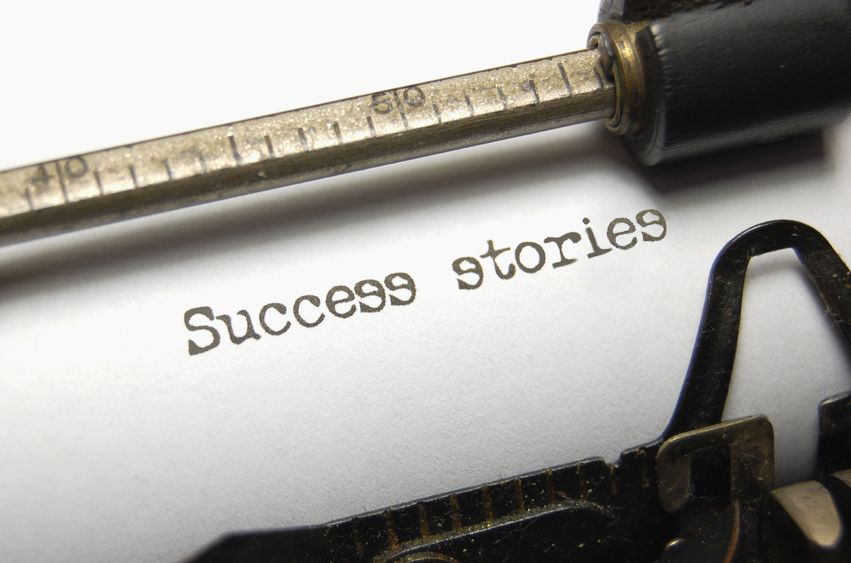 "ULIS is one of the few vendors I know that take their time in understanding your exact needs and concerns.

It was fantastic to observe the sales reps adopting the system almost instantly. The fact that known data was in the system made the sales training a big success.

It witnesses of a very well-proven technology and professional way of doing things at ULIS Technology.

The process it is set up quickly and it just works marveles!"
- Wajid Khan
CTO & CIO at WeSoft Technologies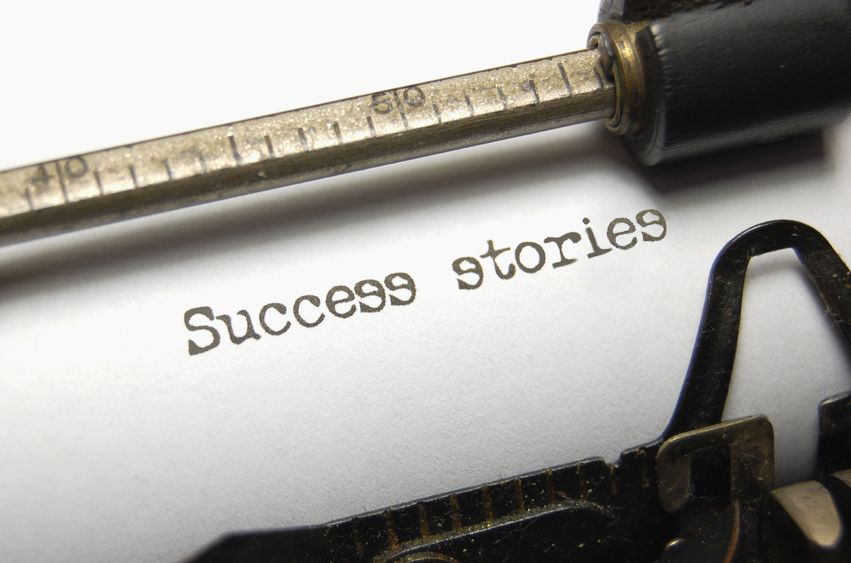 "We chose EoS because of its vast experience and knowledge in building fully automated processes CRM's .

It's vital to have good expertise and help in how to integrate the systems in the best way. That's what we got from EoS. The last 20% you invest in your systems, gives you 80% more value.

It's easy for me to recommend EoS to others. We were able to make it on time and within budget. We feel it's a very good solution. "
- Mr. Satish Gupta
Managing Director/Owner at ExOpIt Pvt. Ltd.
Why should you choose ULIS?
for your business.
Discover more about the cloud EoS benefits ULIS offers.
Learn more

ULIS is Built to Increase sale
Historical Software involve painful implementation projects followed by challenging periodic updates often forcing companies to go years without updating their Software. Meanwhile, these same companies lose value day after day as new features and functions elude them, only implemented with the next painful big bang upgrade.
EoS software from ULIS takes a different approach. No more waiting. No more upgrades. New features are added daily to a single line of code, shared instantly with all ULIS customers. Those customers not only realize renewed value daily, but share best practices real time with other peer ULIS customers, all of which have access to exactly the same features, functions and capabilities enabled by a true, single EoS Tools code SaaS cloud offering.
EoS Tools solutions should truly be just that; solutions EOS IS ideal for all businesses that need to make the most of all their assets, including their people, customers, and technologies.
Manufacturers have moved beyond the need for non-integrated point solutions to solve their challenges they require a true system. Beyond individual, bolt-on products, an tool enables connectivity between companies, their customers and their suppliers.
ULIS is different, offering the only EoS Tool solution built from the ground up in the cloud and focused exclusively on Sales. At ULIS, we know Sales isn't just part of the business. The EoS Tool solution is purpose-built to fit your business needs, evolving with you while adding value daily.