Open new lines of communication
NO MORE B2B OR B2C. IT'S HUMAN TO HUMAN
For today's communications customers, there's no separation between networks, devices, and content. They expect personalised service at every step. Time Warner Cable uses EoS to give its reps fast, easy access to the information they need to provide a more cohesive customer experience
Talk to one of our Communications industry experts. Find the perfect solution for your business.
Contact Us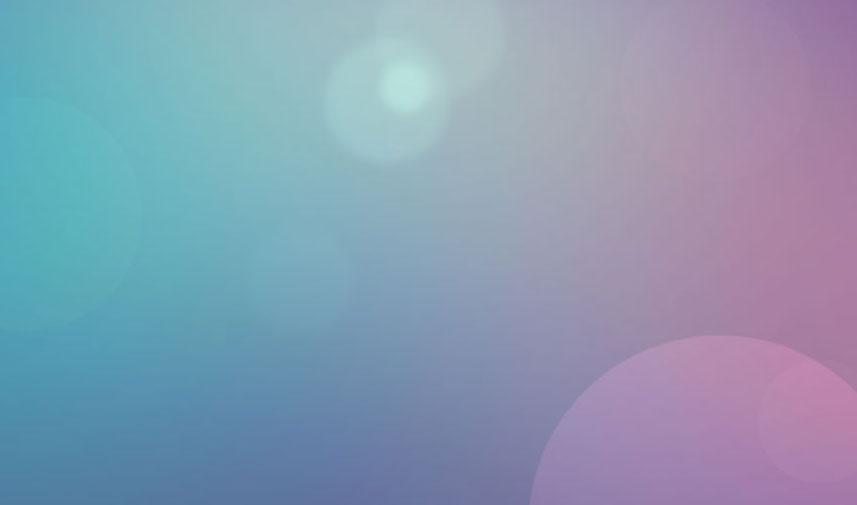 GET TO KNOW WHAT YOUR CUSTOMERS WANT MOST.
Connecting with customers isn't about bandwidth. It's about personal connections. When O2 needed a way to more efficiently and effectively serve its 23 million customers, the company transformed its business with EoS by using collaborative systems to help reps know each individual customer better.
Our Communications industry experts can help introduce your business to EoS.
STAY CONNECTED. STAY INNOVATIVE.
Communications companies are harnessing social and mobile cloud technologies to transform their businesses. With 1,100+ retail stores and 800+ dealer locations, Sprint called on EoS to help connect its huge network. Now everyone shares information through simple apps that keep every employee, on every device, on the same page.
Learn how EoS can work for your business. Talk to one of our Communications reps.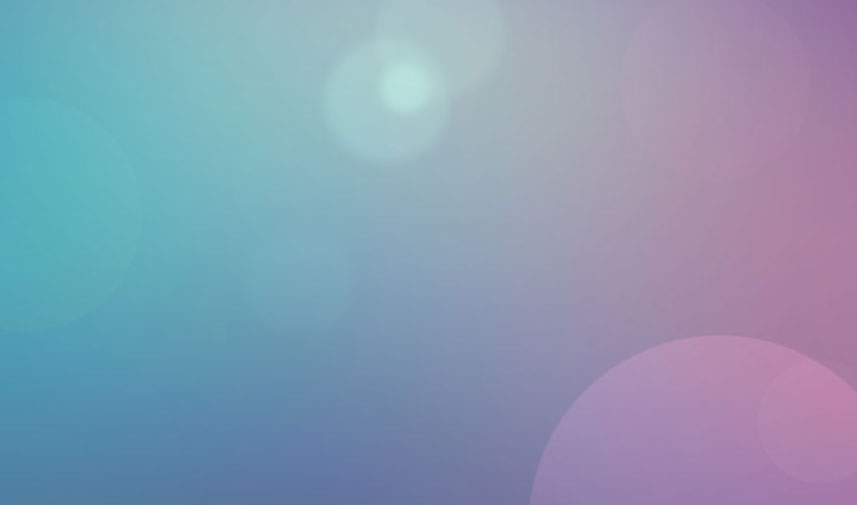 Learn more about what EoS can do
for your business.
Learn more