High Tech and Electronics
The ULIS Manufacturing Cloud helps you meet relentless customer demand for on-time product delivery by increasing your efficiency and quality.

ULIS in High Tech and Electronics
Keep up with your customers' rapid pace of product launches with integral data management and tight supply chain integration. Maximize production throughput with lean operations enabled by the ULIS Manufacturing Cloud.
Features & Benefits
Compete and succeed in the challenging world of High Tech and Electronics manufacturing with the broad and deep functionality in the ULIS Manufacturing Cloud. Un-matched control and traceability help you navigate changing demand, short product lifecycles and regulatory requirements with ease. ULIS helps you drive efficiency and meet demanding quality requirements while keeping costs in control.
Time-to-market
Accelerate new product introductions with integrated engineering data management, document management and workflow capabilities.
Maintain high quality with integral checksheets and automatic forms documentation.
Supply Chain
Get closer to suppliers and customers through collaborative partner portals.
Drive efficiencies and reduce lead time as you work with partners to remove delays and errors from your comULIS supply chain.
Maintain full traceability of all inventory from cradle to grave.
Visibility
Maintain control of all activities with visibility throughout the plant and up and down the supply chain.
Full traceability and regulatory record-keeping are all tied to integrated bar-code.
MES connectivity to production equipment built from solid roots in the plant floor.
With the ULIS Manufacturing Cloud, electronics manufacturers and electronic manufacturing services companies meet customer demands for innovative assemblies and products while increasing efficiency and quality.
ULIS Manufacturing Cloud
The ULIS Manufacturing Cloud is a single unified platform that helps you manage your manufacturing operations with unmatched agility and superior performance. ULIS delivers a competitive edge to your business through its built-in broad and deep set of functionalities.
Customer Success Stories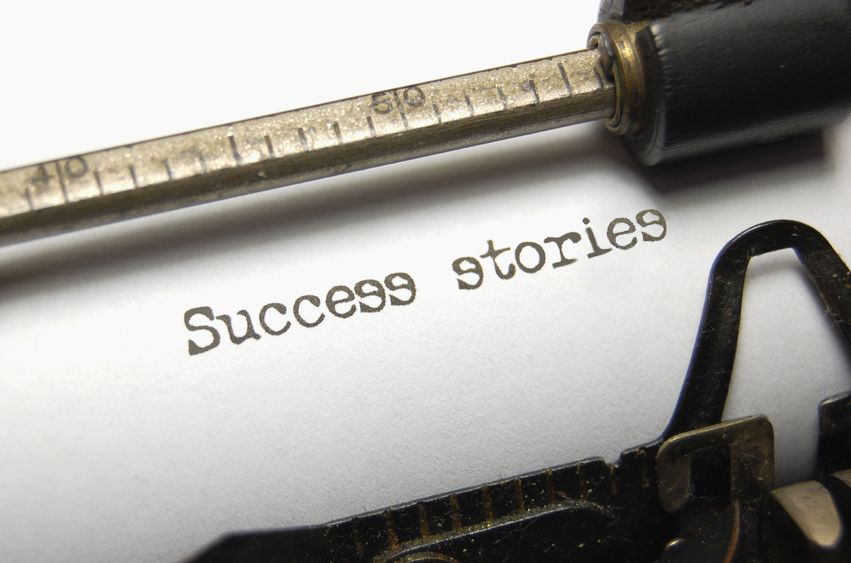 "Sales information is finally at the company's fingertips, thanks to ULIS Technology. We have efficient, accurate and well-organized account information that translates into better decision making.
The implementation of EoS went very smooth and we were up and running within short time.

EoS as a link between our CRM and EoS systems resulted in more efficient work routines and a total overview of our customers and partners for our sales people."
- Ratna Mishra
Business Process Manager at Supreme Startech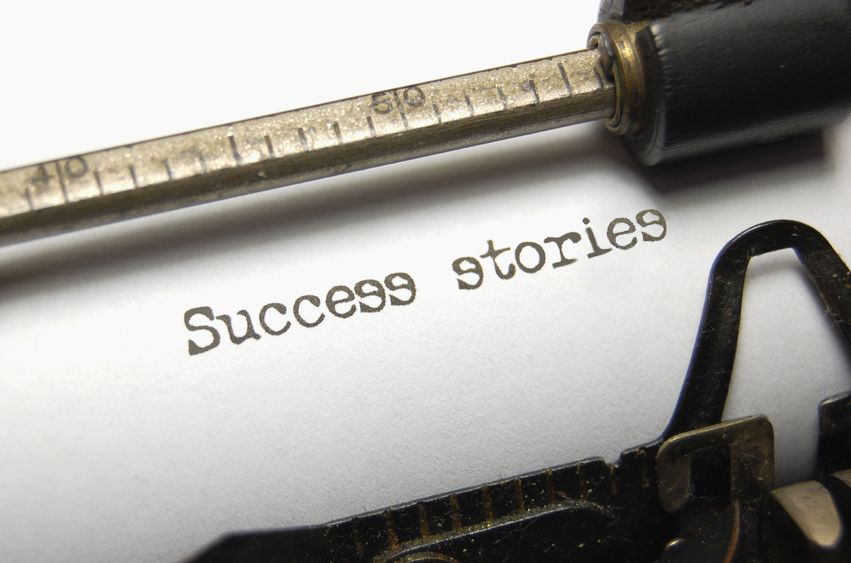 "ULIS is one of the few vendors I know that take their time in understanding your exact needs and concerns.

It was fantastic to observe the sales reps adopting the system almost instantly. The fact that known data was in the system made the sales training a big success.

It witnesses of a very well-proven technology and professional way of doing things at ULIS Technology.

The process it is set up quickly and it just works marveles!"
- Wajid Khan
CTO & CIO at WeSoft Technologies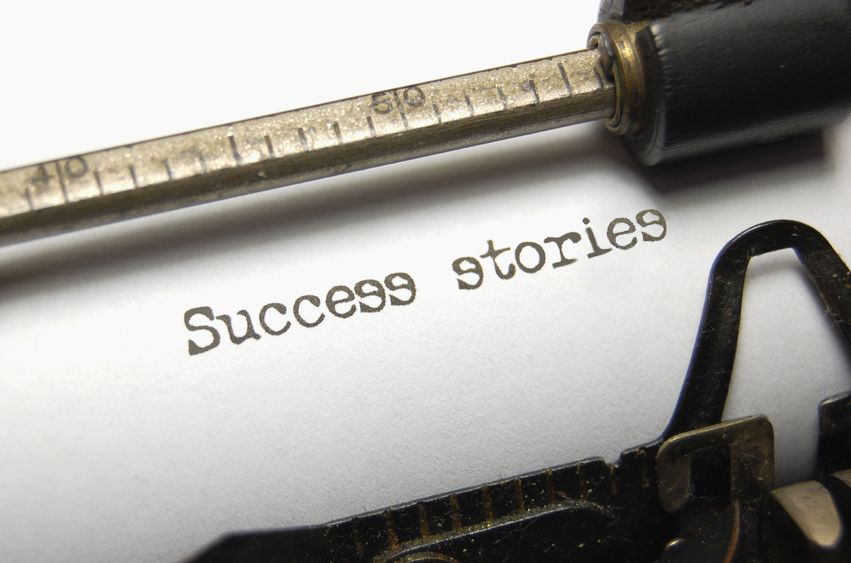 "We chose EoS because of its vast experience and knowledge in building fully automated processes CRM's .

It's vital to have good expertise and help in how to integrate the systems in the best way. That's what we got from EoS. The last 20% you invest in your systems, gives you 80% more value.

It's easy for me to recommend EoS to others. We were able to make it on time and within budget. We feel it's a very good solution. "
- Mr. Satish Gupta
Managing Director/Owner at ExOpIt Pvt. Ltd.
Why should you choose ULIS?
for your business.
Discover more about the cloud EoS benefits ULIS offers.
Learn more

ULIS is Built to Increase sale
Historical Software involve painful implementation projects followed by challenging periodic updates often forcing companies to go years without updating their Software. Meanwhile, these same companies lose value day after day as new features and functions elude them, only implemented with the next painful big bang upgrade.
EoS software from ULIS takes a different approach. No more waiting. No more upgrades. New features are added daily to a single line of code, shared instantly with all ULIS customers. Those customers not only realize renewed value daily, but share best practices real time with other peer ULIS customers, all of which have access to exactly the same features, functions and capabilities enabled by a true, single EoS Tools code SaaS cloud offering.
EoS Tools solutions should truly be just that; solutions EOS IS ideal for all businesses that need to make the most of all their assets, including their people, customers, and technologies.
Manufacturers have moved beyond the need for non-integrated point solutions to solve their challenges they require a true system. Beyond individual, bolt-on products, an tool enables connectivity between companies, their customers and their suppliers.
ULIS is different, offering the only EoS Tool solution built from the ground up in the cloud and focused exclusively on Sales. At ULIS, we know Sales isn't just part of the business. The EoS Tool solution is purpose-built to fit your business needs, evolving with you while adding value daily.