Give audiences what they want,
when and where they want it.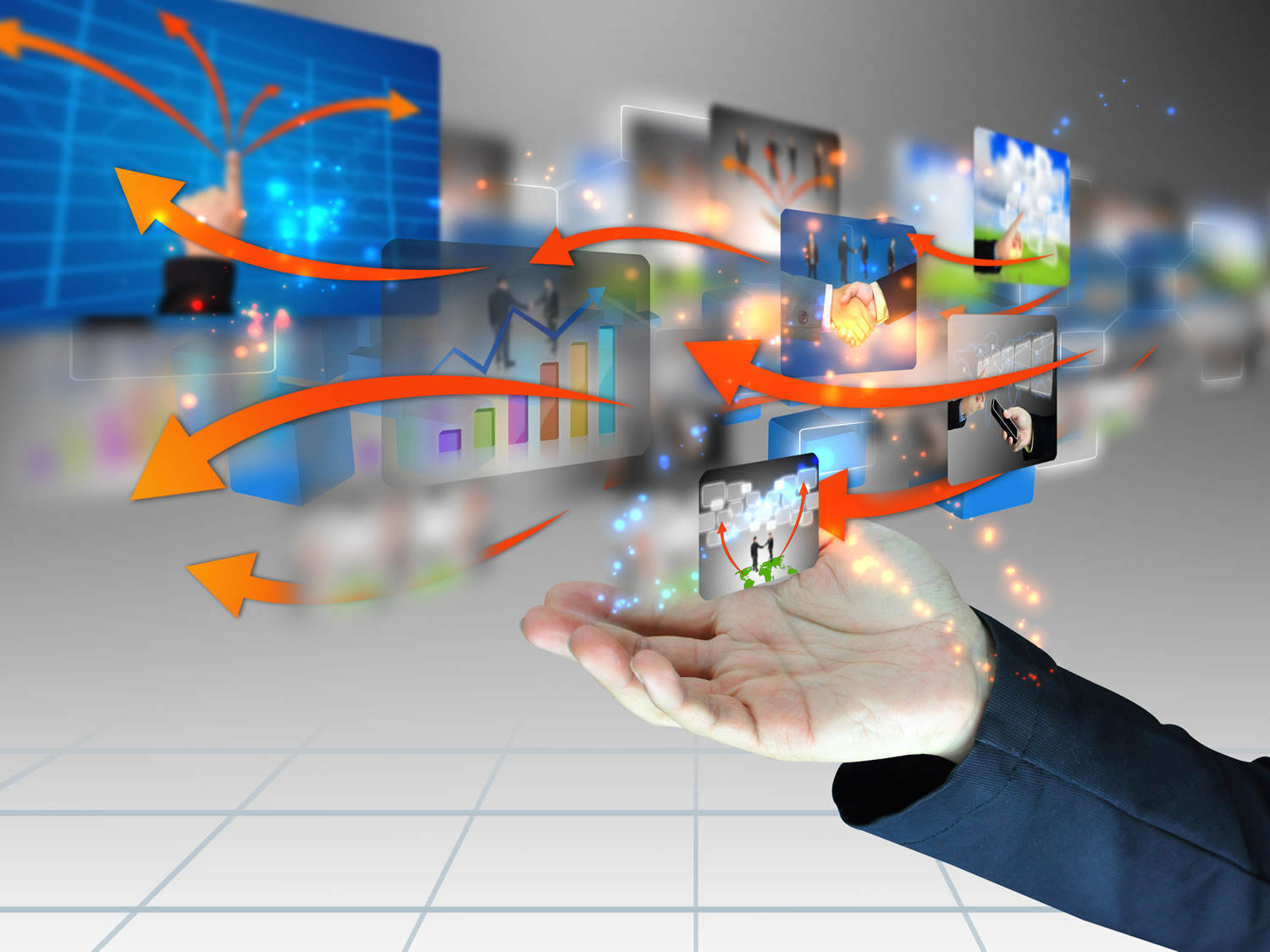 DON'T JUST DELIVER CONTENT. ENGAGE.
People know what they like. It's up to you to deliver it where and when they want it, or risk getting tuned out. Salesforce has helped businesses like the Financial Times build 1:1 relationships with consumers by engaging them wherever they are.
Our Media experts have solutions for your business.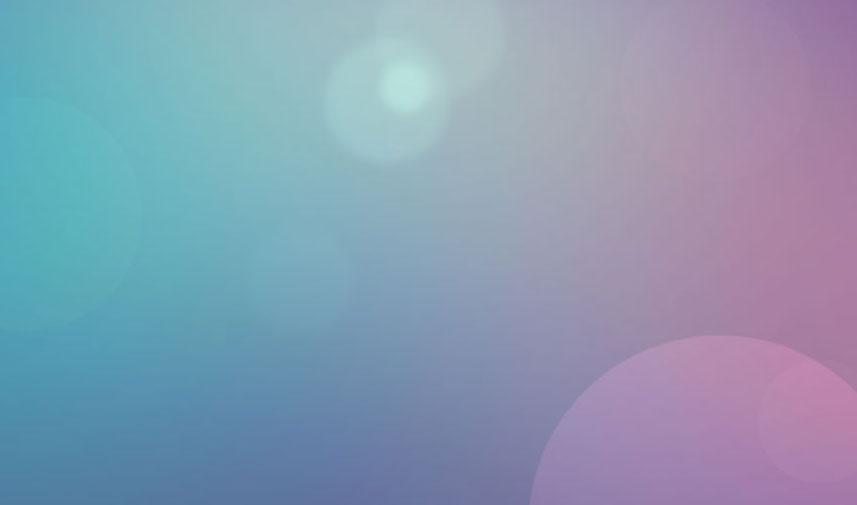 TURN THE PAGE ON OLD MEDIA MODELS.
The media industry is changing faster than ever. Success in this new, connected age means tapping social, mobile, and cloud technologies to engage with customers. EoS has helped NBCUniversal do exactly that, connecting reps to customers and each other more efficiently than ever.
Find the perfect solution for your business. Talk to one of our Media reps.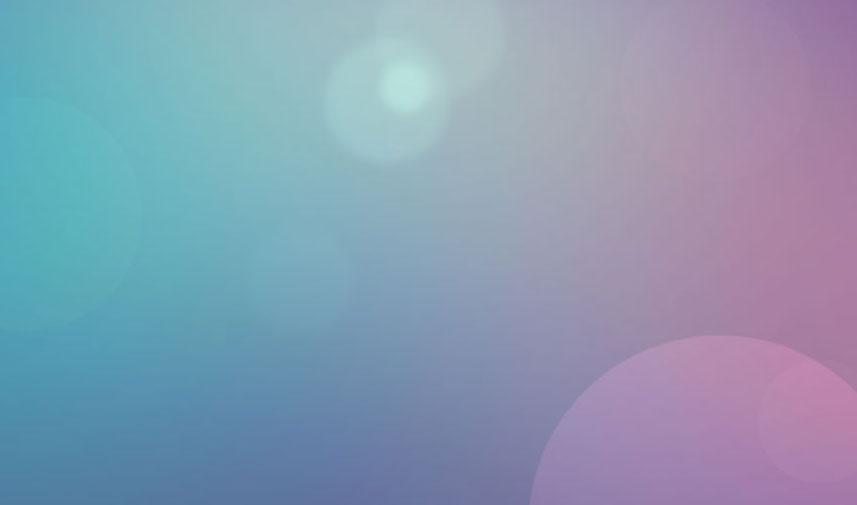 BUILD A MORE CONNECTED CULTURE.
RCollaboration is key to building the seamless digital experience that customers demand. No matter where people are, they need to be connected. EoS helped Spotify work efficiently as it grew, making it easy for employees to collaborate, track progress, and give useful feedback from anywhere.
Connect with a Media expert to learn more about our solutions.
Learn more about what EoS can do
for your business.
Learn more