Precision Metalforming
Improve quality and productivity while maintaining tight control over inventory, equipment, schedules and costs.
ULIS Manufacturing Cloud
The ULIS Manufacturing Cloud is a single unified platform that helps you manage your manufacturing operations with unmatched agility and superior performance. ULIS delivers a competitive edge to your business through its built-in broad and deep set of functionalities.
The ULIS Manufacturing Cloud Advantage
Not all cloud EoS technologies are created equal. Discover the value of true cloud computing: lower costs, infinite scalability and reliability you can trust.
The ULIS Manufacturing Cloud Architecture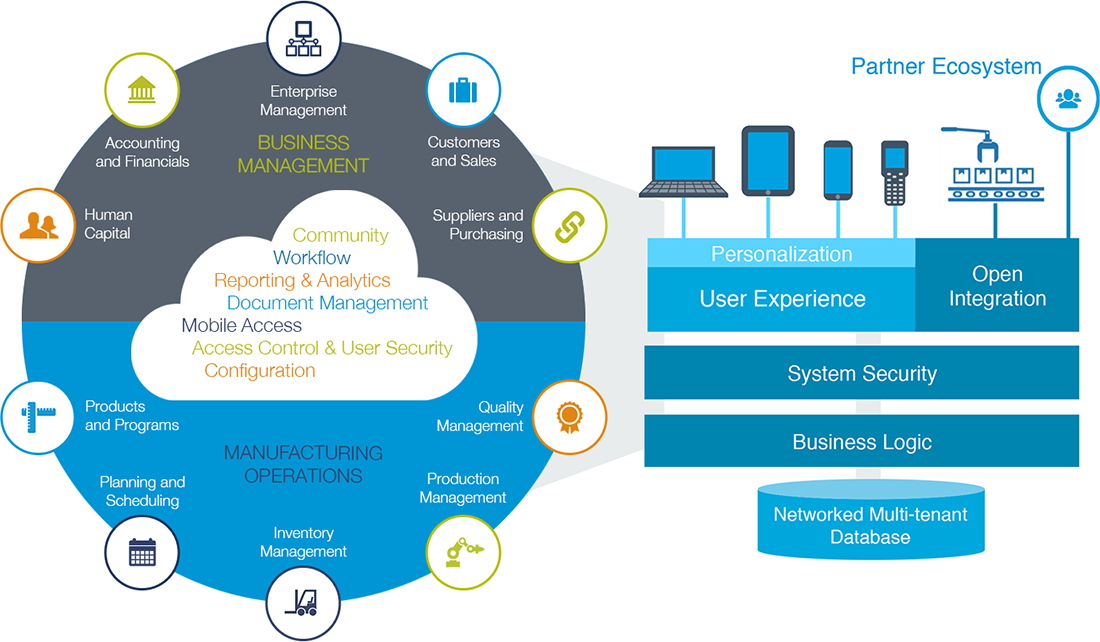 Cloud Architecture
Why should you choose ULIS?
for your business.
Discover more about the cloud EoS benefits ULIS offers.
Learn more

ULIS is Built to Increase sale
Historical Software involve painful implementation projects followed by challenging periodic updates often forcing companies to go years without updating their Software. Meanwhile, these same companies lose value day after day as new features and functions elude them, only implemented with the next painful big bang upgrade.
EoS software from ULIS takes a different approach. No more waiting. No more upgrades. New features are added daily to a single line of code, shared instantly with all ULIS customers. Those customers not only realize renewed value daily, but share best practices real time with other peer ULIS customers, all of which have access to exactly the same features, functions and capabilities enabled by a true, single EoS Tools code SaaS cloud offering.
EoS Tools solutions should truly be just that; solutions EOS IS ideal for all businesses that need to make the most of all their assets, including their people, customers, and technologies.
Manufacturers have moved beyond the need for non-integrated point solutions to solve their challenges they require a true system. Beyond individual, bolt-on products, an tool enables connectivity between companies, their customers and their suppliers.
ULIS is different, offering the only EoS Tool solution built from the ground up in the cloud and focused exclusively on Sales. At ULIS, we know Sales isn't just part of the business. The EoS Tool solution is purpose-built to fit your business needs, evolving with you while adding value daily.