Financial service has a new standard.
ATTRACT NEW CLIENTS. SET NEW STANDARDS OF OPERATIONAL EXCELLENCE.
The Financial Services industry is more competitive than ever. EoS provides the industry expertise and technology solutions that give you an advantage. Using EoS, Platinum Direct Finance is able to deliver the best possible customer experience, closing deals faster and more efficiently.
Our Financial Services experts have solutions for your business.
Contact Us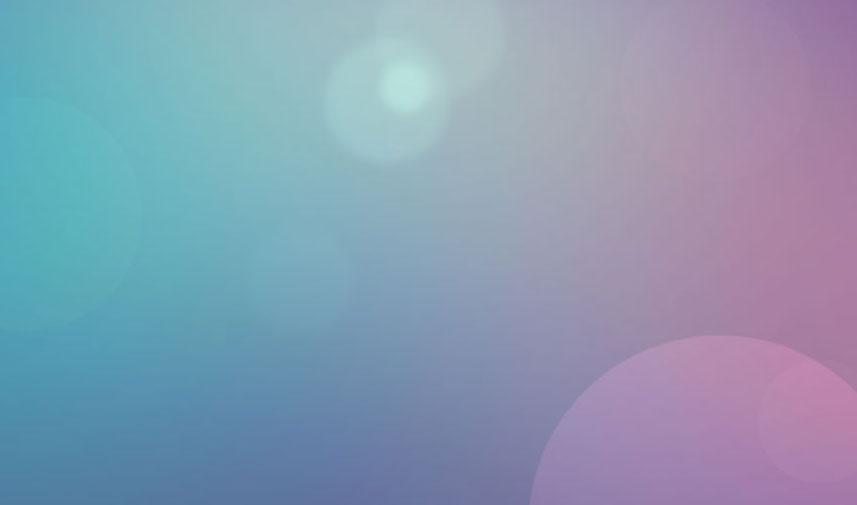 Communications companies are harnessing social and mobile cloud technologies to transform their businesses. With 1,100+ retail stores and 800+ dealer locations, Sprint called on EoS to help connect its huge network. Now everyone shares information through simple apps that keep every employee, on every device, on the same page.
Learn how EoS can work for your business. Talk to one of our Communications reps.
GET TO KNOW YOUR CUSTOMERS, NOT JUST THEIR PORTFOLIOS.
The better you know your customers, the easier it is to offer them products and services they'll value. EoS helped Commonwealth Bank of Australia reinvent banking for the social era to build relationships between the bank and it's customers using social technologies.
Get expert help finding the right solutions for your unique business.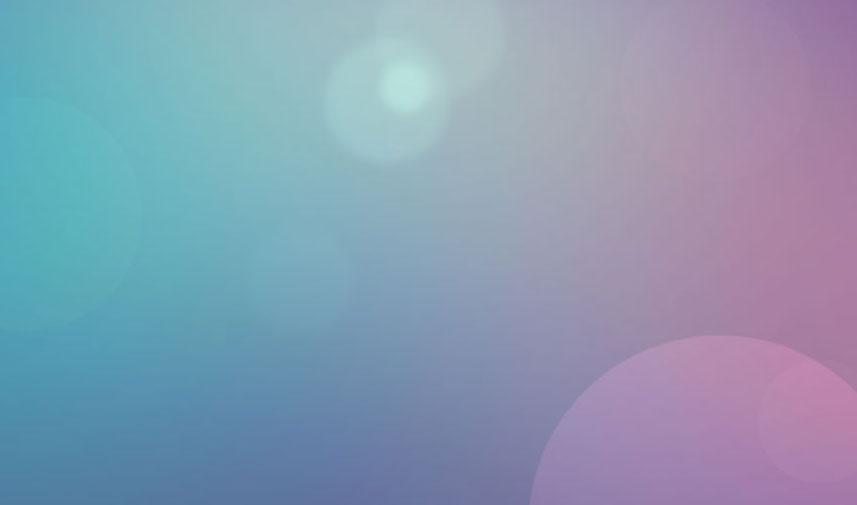 Learn more about what EoS can do
for your business.
Learn more