Personalised treatment is the key to loyalty.
CONNECT WITH PATIENTS AS PEOPLE, NOT NUMBERS.
Health care consumers are loyal to companies who become involved, informed partners in their health journey. Health plans like Blue Shield of California are using EoS to reach customers in new ways, while making information from patients, plan administrators, and physicians more accessible.
Our Health Care experts can help you create more personalised experiences.
Contact Us

EFFICIENT, EFFECTIVE CARE CREATES HAPPY, HEALTHY PATIENTS.
EoS customers use fast, streamlined operations in the cloud to gain competitive advantage and deliver more complete, outcome-oriented care. Companies like Health Leads manage overall patient health by connecting doctors, health advocates, and community resources with EoS.
Talk to our Health Care experts to find out how to create new connections in the cloud.
REACH NEW LEVELS OF SECURITY AND INSIGHT WITH THE CLOUD.
The health care industry demands high security and privacy to safeguard sensitive, insightful customer data. With EoS, Phillips gets a deeper understanding of customers in individual markets so it can provide products that meet their needs more closely than ever before.
Learn how EoS can make managing your data easier than ever.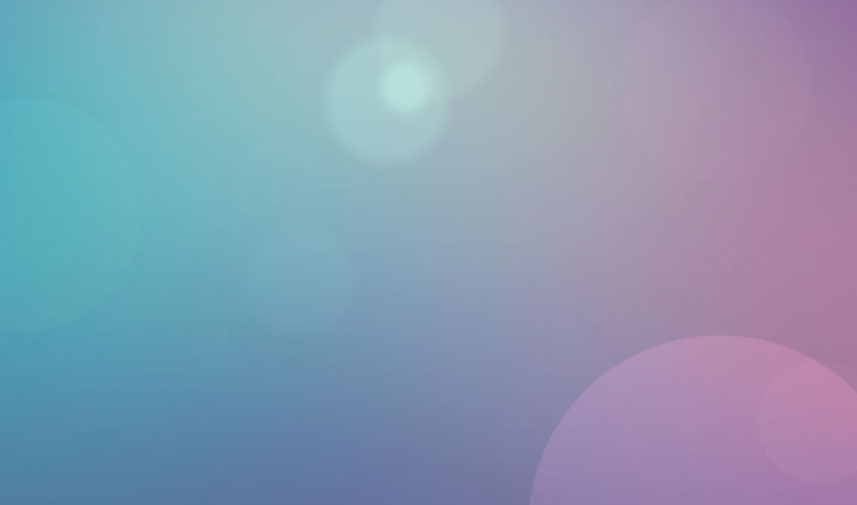 Learn more about what EoS can do
for your business.
Learn more